Join the MobiDataLab Datathon on May 15 and 16, 2023, organised by HERE Technologies in Berlin to support the enabling of mobility data sharing and usage.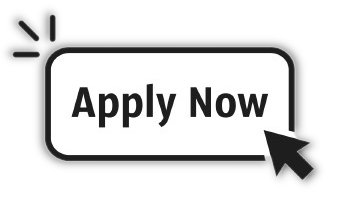 The Datathon is the first event within the MobiDataLab's Living & Virtual labs, where participants will analyze the gaps and building bridges to break down barriers and enable EU-wide sharing of mobility data.
The Datathon's key objectives are:
Data analytics for mobility data provided by the MobiDataLab partners and Reference Group members
Development of related services
Improvement of the usage of sharable datasets within mobility-related challenges of cities and other stakeholders.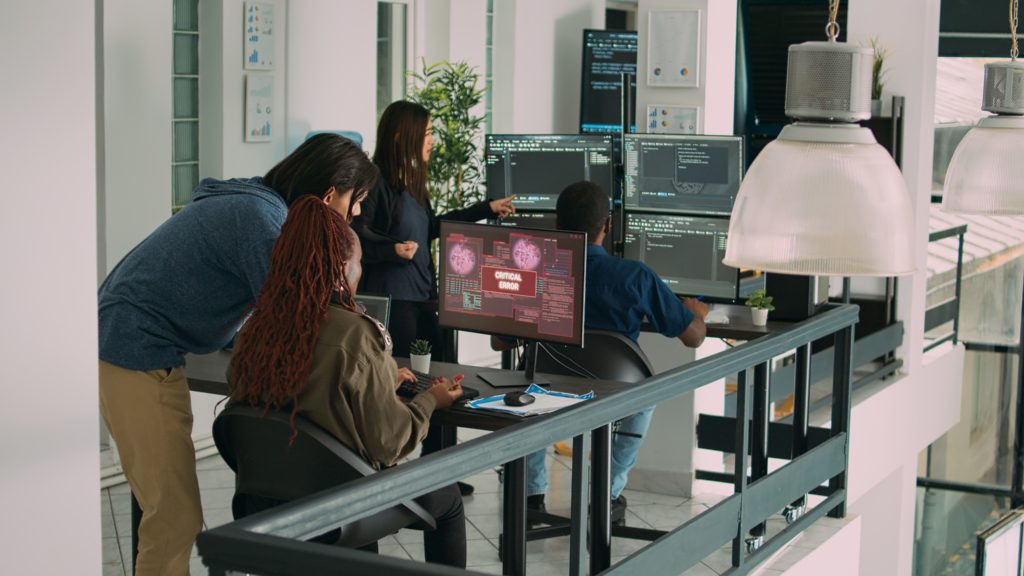 Data scientists, data experts, this is your time to shine! We need your experience with data to launch and elevate mobility services in the European Union.
The application for the Datathon will run via our project partner, the F6S network. F6S is Europe's largest start-up and entrepreneurs' network with the leading platform for application management for commercial, corporate, government, university, and other accelerator programs.
Create an Account or Sign-in at f6s.com
Fill Out and Submit the Application Form
Applications have closed on May 12, 2023.
For any question or remark, you can reach out to datathon@mobidatalab.eu.
We are waiting for you in a few weeks in Berlin!