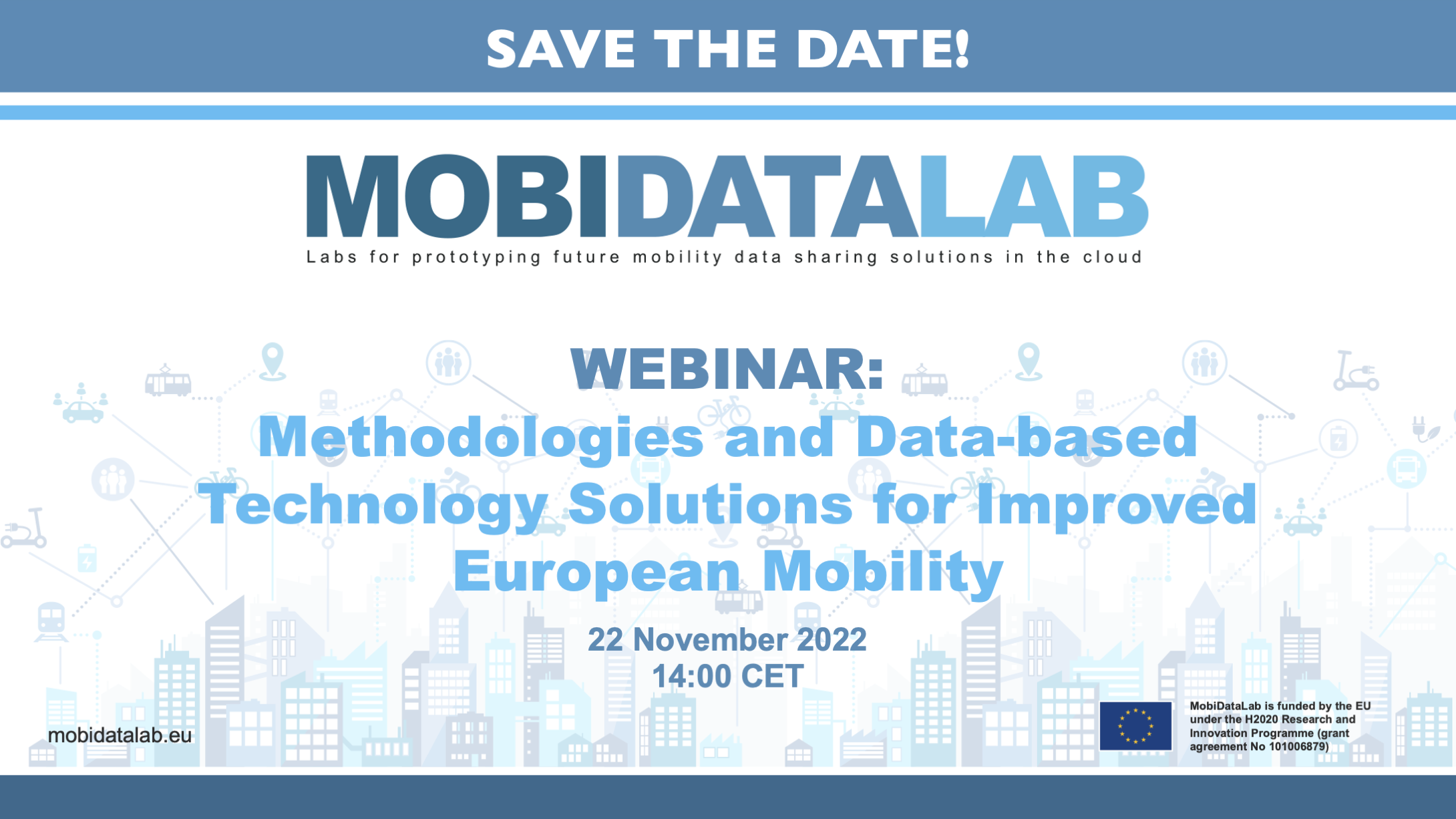 Webinar on Methodologies and Data-based Technology Solutions for Improved European Mobility
RECIPROCITY aims at transforming European cities into climate-resilient and connected, multimodal nodes for smart and clean mobility through an innovative four-stage replication approach. Find out more in this article!
Post author:

Manon Coyne

Post published:

09 Sep 2022
Latest News
To propose solutions to data interoperability issues, the MobidataLab partners AKKA, CNR, HERE, KISIO and URV have conducted a theoretical study on existing data sharing standards. The aim of this study is to define a standardisation roadmap for both integrating existing data sharing standards and promoting standardisation results.