In the second half of 2022, MobiDataLab partners conducted an extensive research on different aspects of the data exchange culture in Europe. They analyzed the experience of different organizations on data sharing within and among public and private organizations, and they evaluated the acceptance of data sharing business models, and of the project's Transport Cloud in development.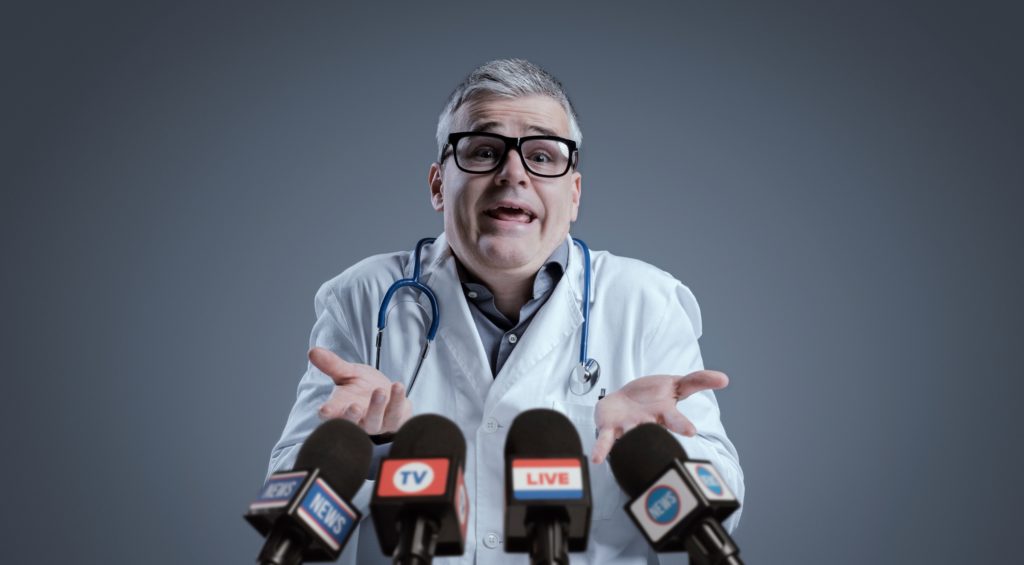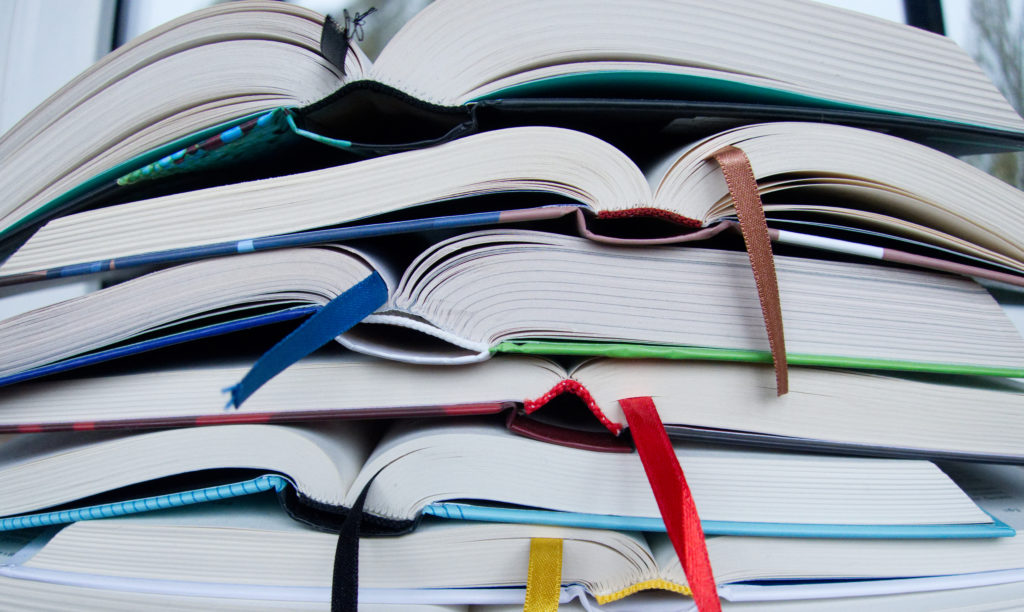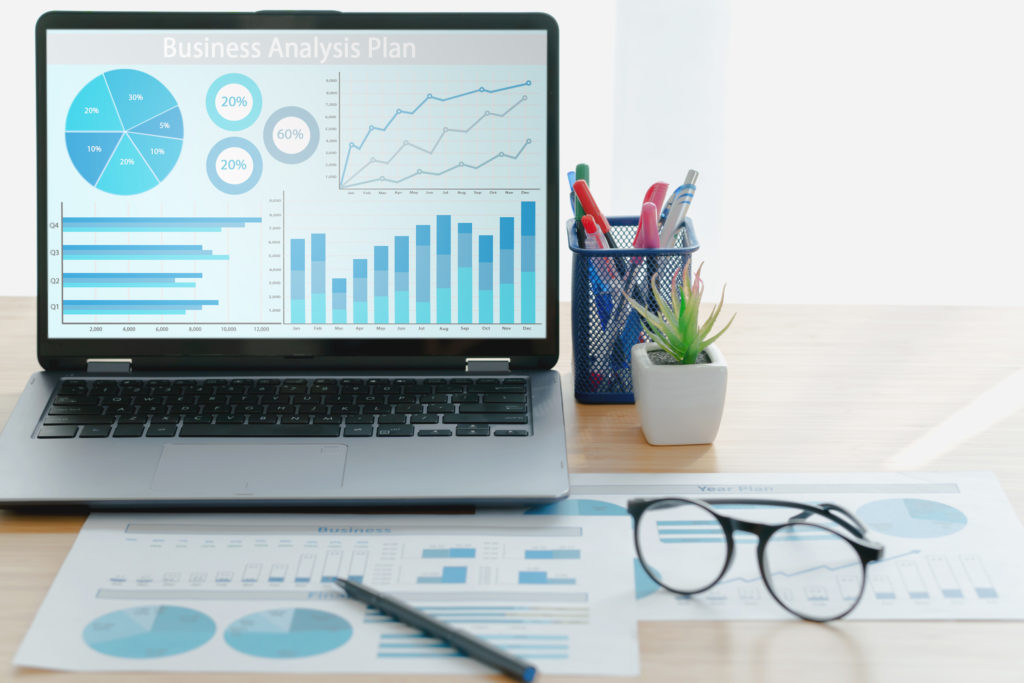 The Report on Quantification and Measurement of the Data Exchange Culture presents the preliminary results of the qualitative and quantitative analyses proposed in August 2022 in the Assessment Framework of the data sharing societal and environmental impacts.
The first objective of the analysis is to assess organizations' experiences of data sharing. It relies on interviews with several stakeholders, also covering the meaning of data quality, and the assessment of the social and environmental impact of the data-sharing culture. These interviews showed that data sharing and the impact this might have at organizational and societal levels have high interest for a wide variety of stakeholders.

The second objective of the deliverable is to present the preliminary results of the evaluation of the business model's acceptance. The proposed methodology aims to highlight the main characteristics of the data-sharing companies, considering the business model that they have selected. It mainly focuses on private companies. For this reason, besides the MobiDataLab project participants, the target audience could be private companies interested in providing data sharing services who would consider different business models.

Finally, the last preliminary analysis of the deliverable concerns the Transport Cloud acceptance based on the Unified Theory of Acceptance and Use of Technology (UTAUT). Between June and October 2022, 39 respondents participated in an online survey proposed in Societal impacts assessemnt framework report. It turned out that the respondents who were not part of the MobidataLab project found it hard to understand what the Transport Cloud was. The description of the Transport Cloud will be improved during the next few months by the MobiDataLab partners who are in charge of developing the prototype, to gather additional answers during the events organized by MobiDataLab. The target group for this chapter is the project participants, especially those in charge of developing the MobiDataLab Transport Cloud prototype.
Read the report in our publications!